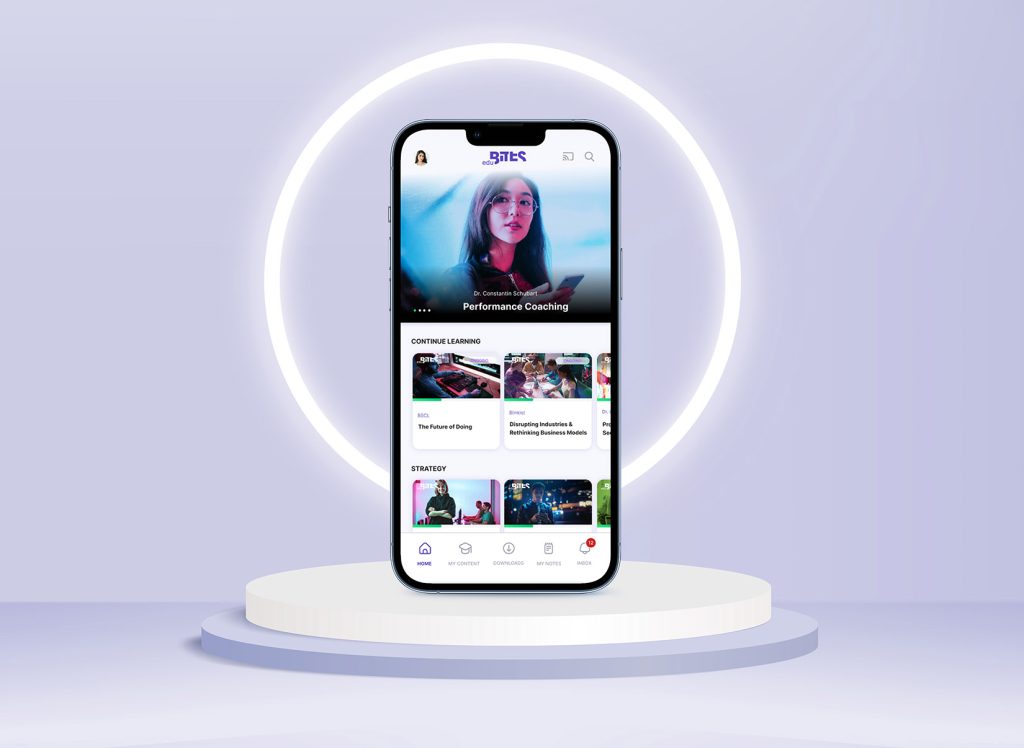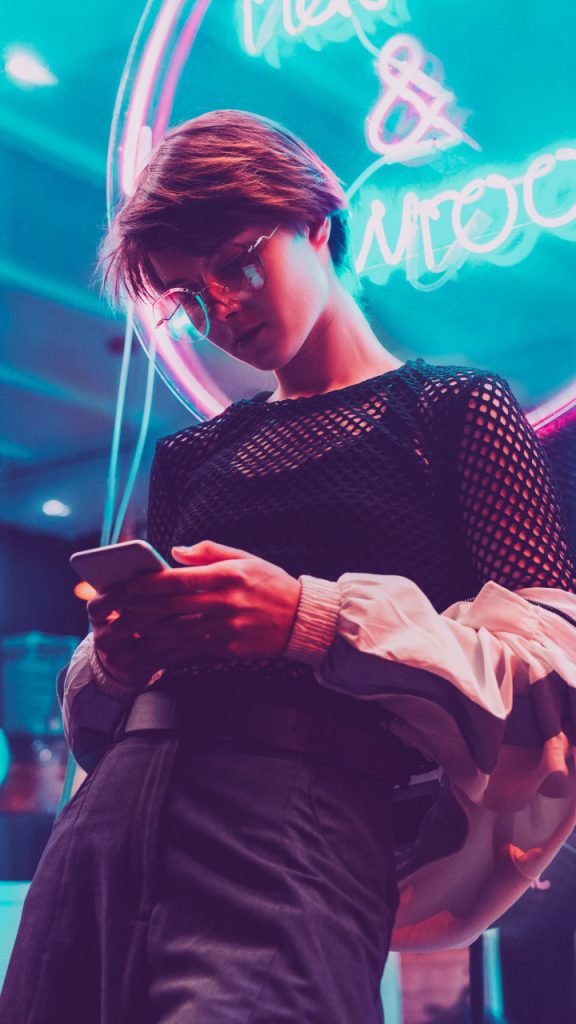 eduBITES transforms your learning routine from duty to joy. Got a spare 15 minutes of time commuting to work, to university or sitting on the couch? eduBITES helps you to learn and progress at a sustainable pace!
We make locked and unused company knowledge – in documents or people´s heads – accessible and turn it into an ever-evolving, always up-to-date medium through the use of synthetic media and AI.
Making eduBITES always fresh, convenient and entertaining, accessible anywhere, anytime.