Your company's knowledge is its most valuable resource. 
eduBITES helps companies to capture and share knowledge and employees to learn in the flow of work. At eduBITES, we make knowledge accessible by transforming it into ever-evolving always up-to-date learning experiences.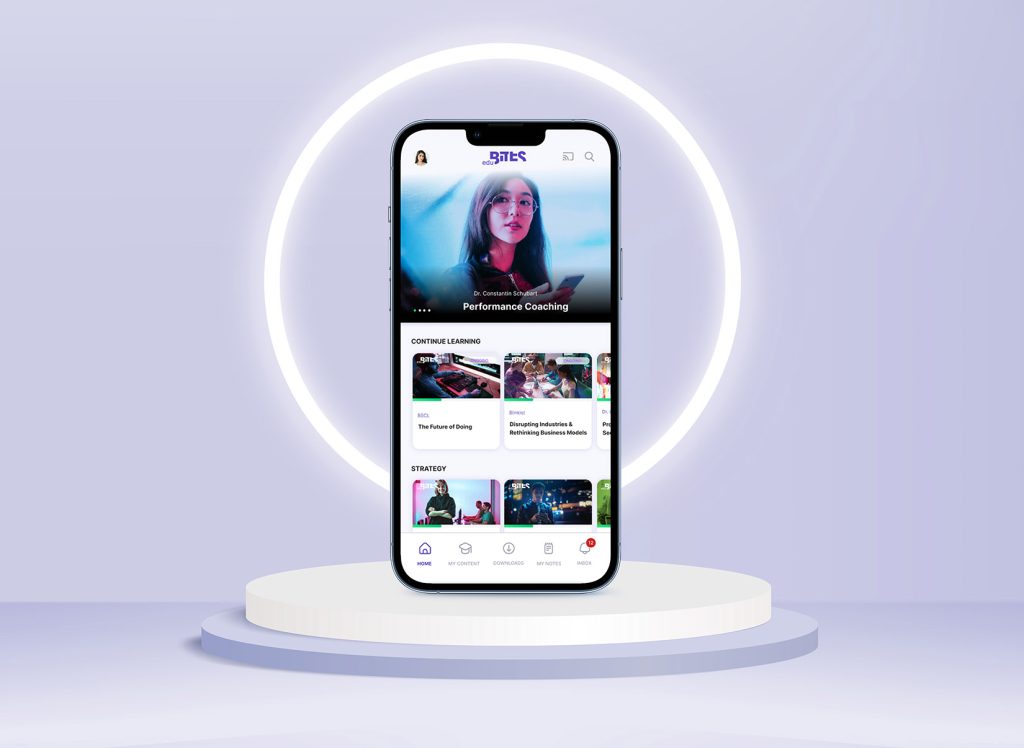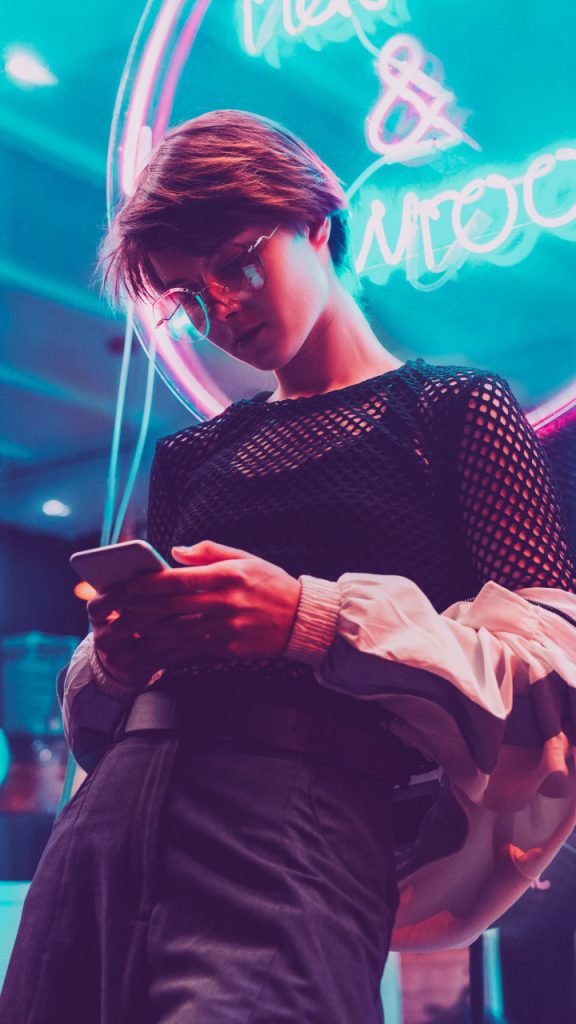 Thanks to a unique blend of AI, synthetic media and a human touch, we unlock knowledge wherever it lives: be that in documents or people's heads. To make learning happen, we provide engaging and fun approaches to sharing knowledge.
Capturing and transforming knowledge, eduBITES provides companies with their own bespoke digital corporate academy.
Supporting the most pressing knowledge and learning issues of corporations: offboarding (baby boomer "sliver tsunami"),  onboarding, the knowledge transfer from experienced employees to new talents, as well as retraining and upskilling employees for today's corporate needs.